Courses
Since early 2016 I have been creating video courses on various illustration and design topics. To date these courses have been taken by 30,000+ people and have been featured all over the web.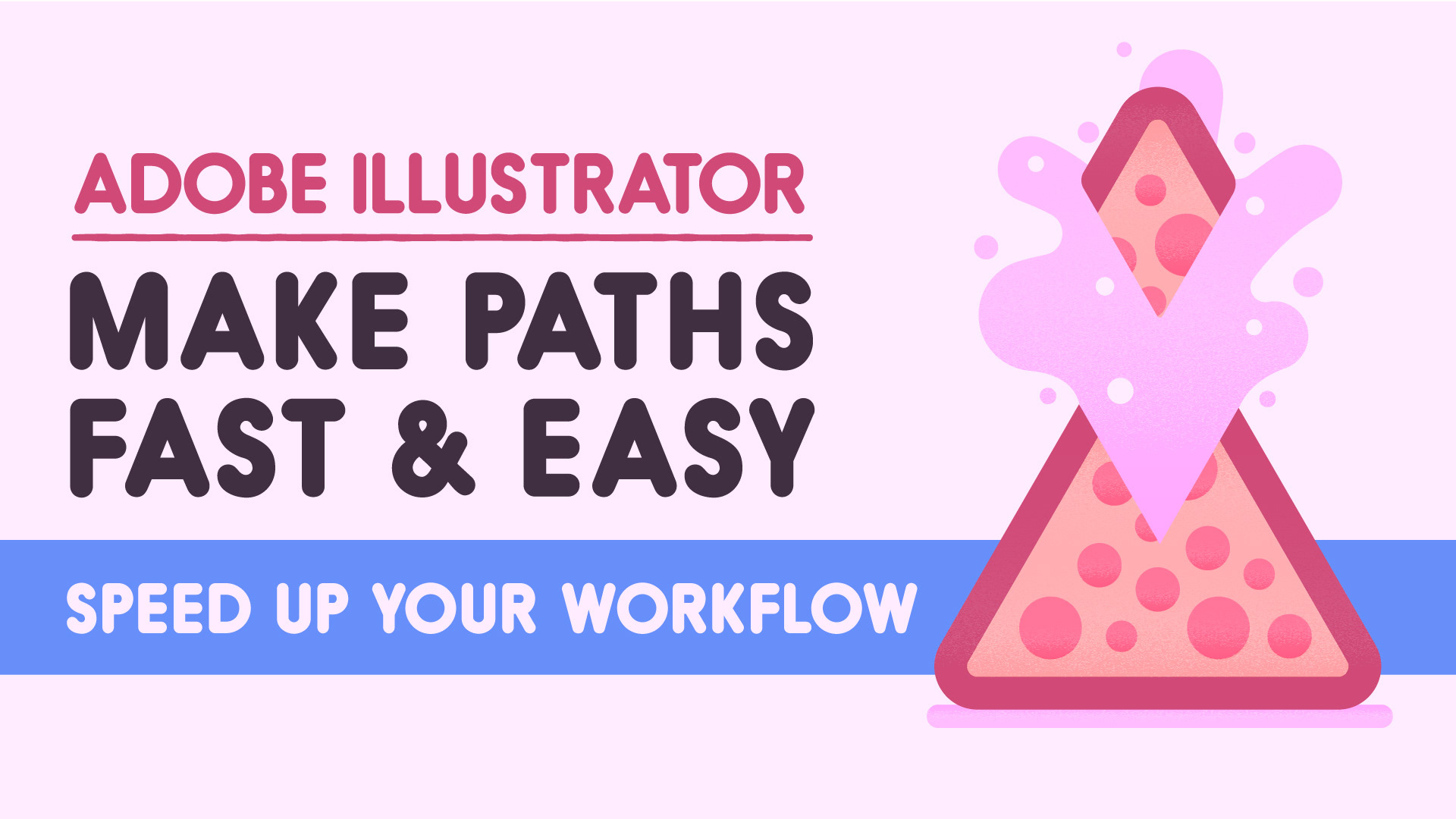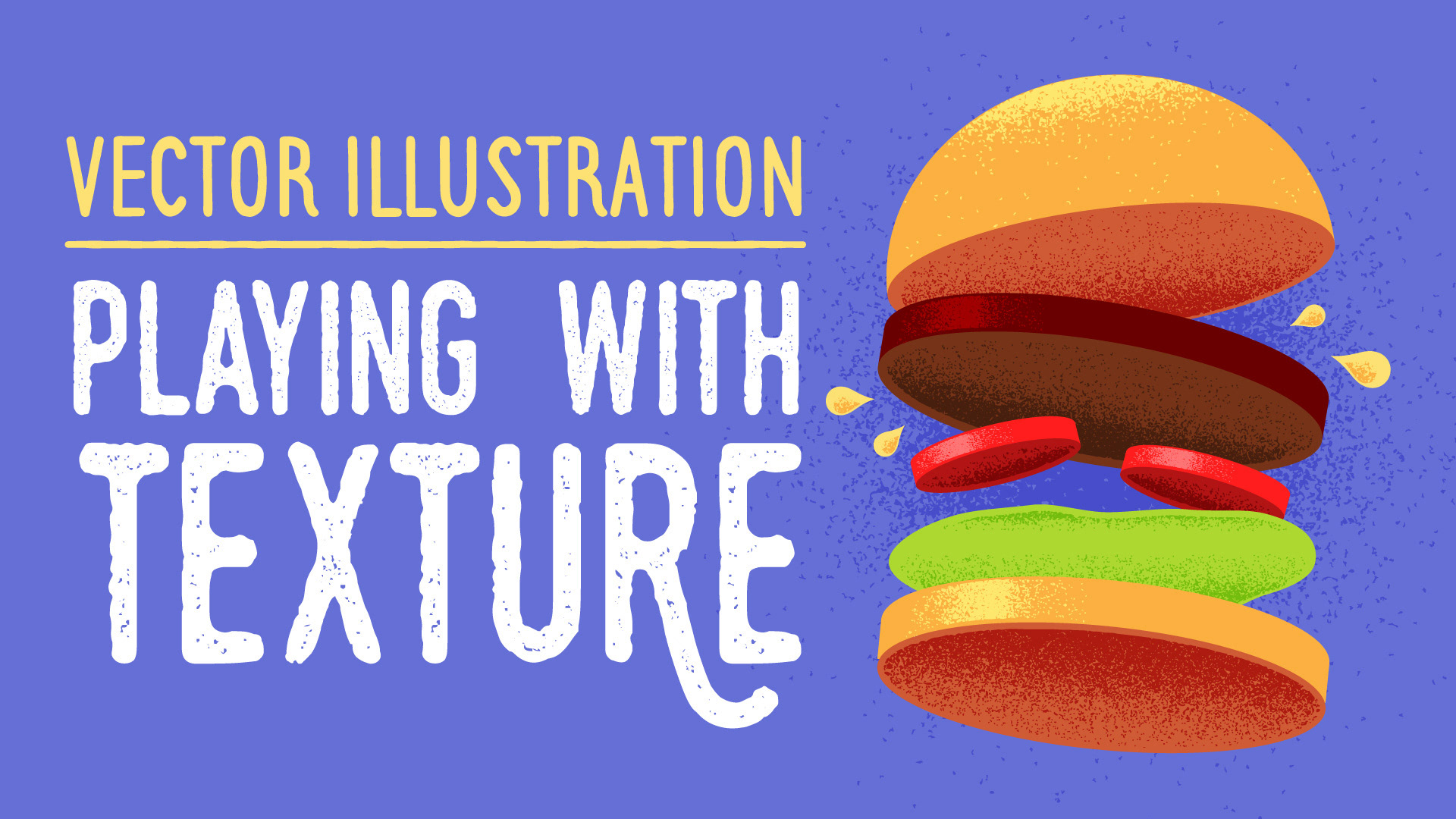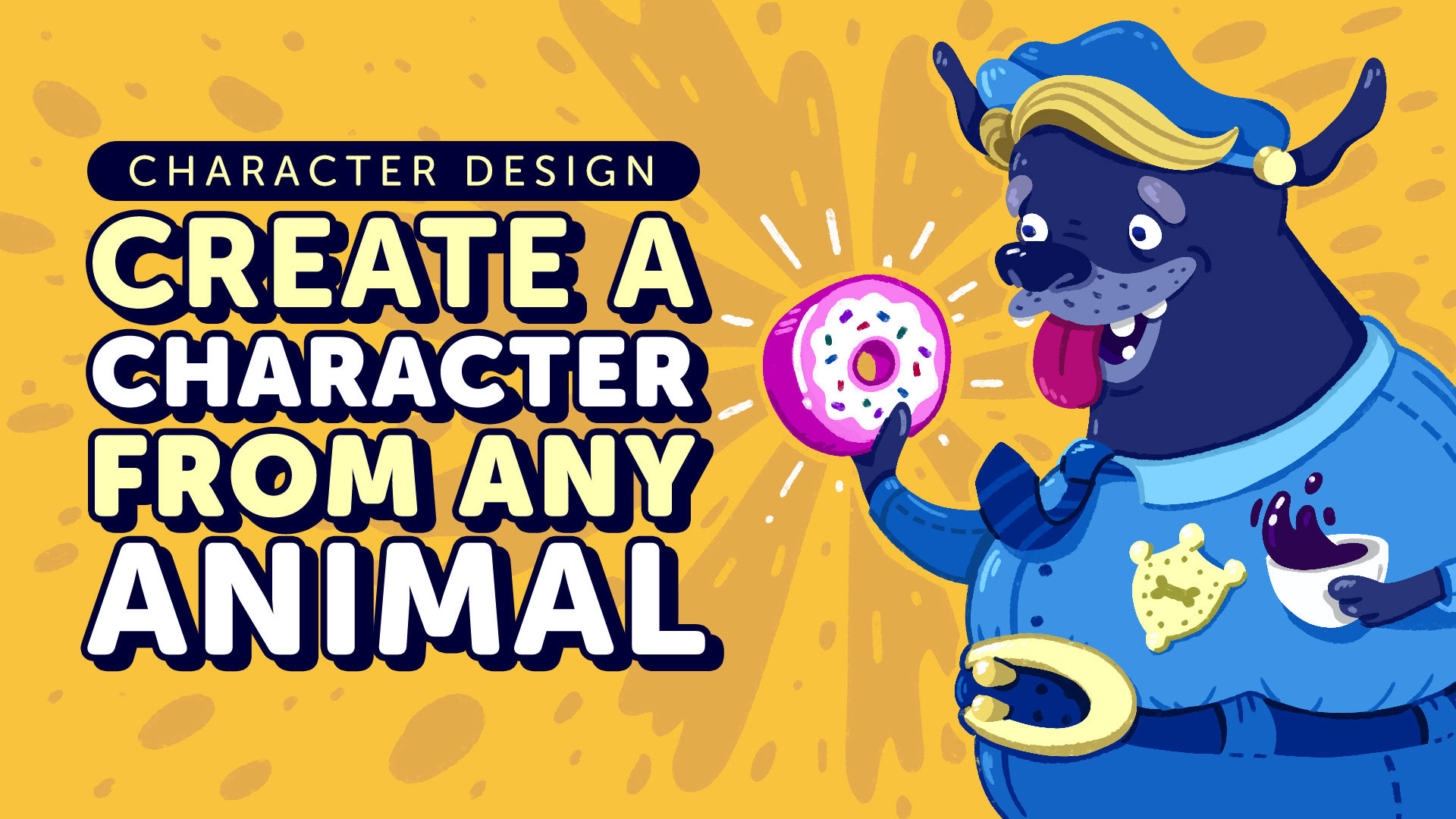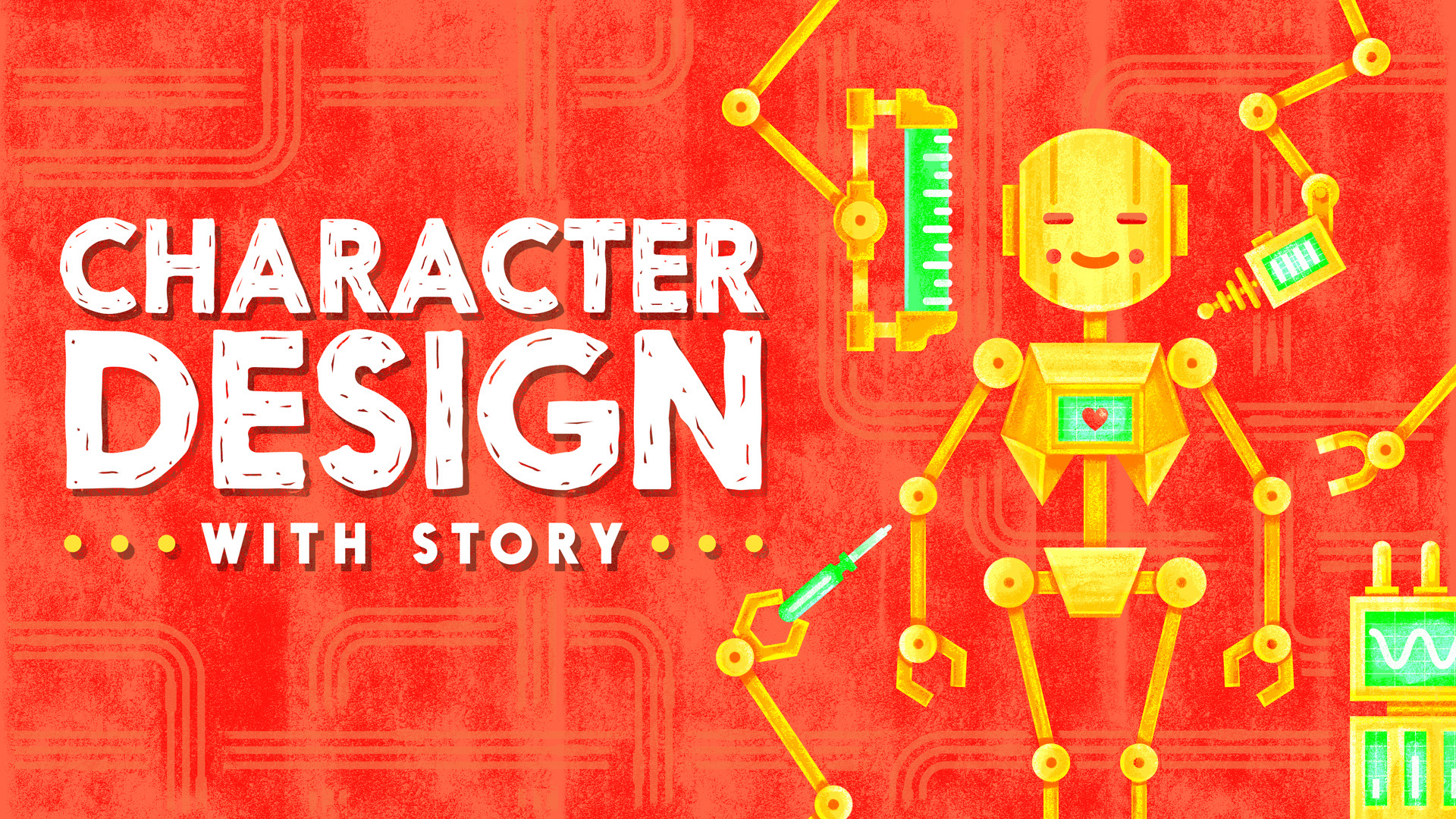 Videos, articles and more
Mentorship
1-on-1 is the best way to learn. If you are feeling unfulfilled in your work, looking for feedback or having trouble in any other area of your career, it's amazing what a single conversation can do. I say this not only as someone offering these services but one who consistently seeks them. Whether it's a one-time call or something more long term, I highly recommend this option if you're looking for a serious breakthrough.